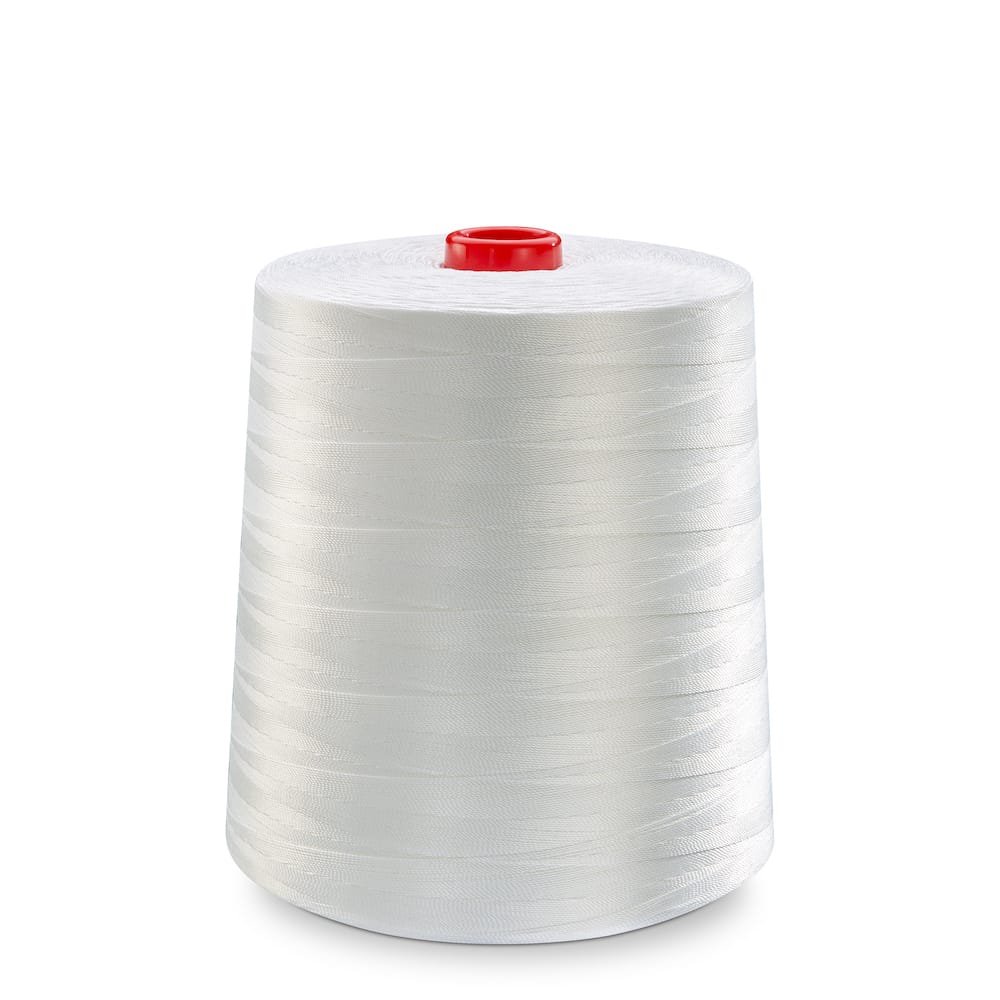 TENAXFIL PE
High Tenacity Polyester twisted yarn
Twisted yarn in High Tenacity polyester for sewing threads and technical uses. The particular "STS Silk" treatment confers an excellent smoothness and resistance to the yarn.
Available in natural or colored on dying industrial cones.
Thanks to the internal lab and dye-house it can be supplied in any custom-dyed color.
COUNT
Dtex

PLY

MAKE-UP

74/2

2

Industrial dying cones of 2-2.5 Kg.

74/3

3

110/2

2

110/3

3

150/3

3

220/3

3

440/3

3

550/3

3

660/3

3

940/3

3

1100/3

3

1670/3

3

2200/3

3
Products of the same type
Nylon high tenacity twisted thread, for different uses

Nylon high tenacity yarn for technical application

Nylon high tenacity twisted thread

High Tenacity Polyester twisted yarn

High Tenacity Polypropylene twisted yarn