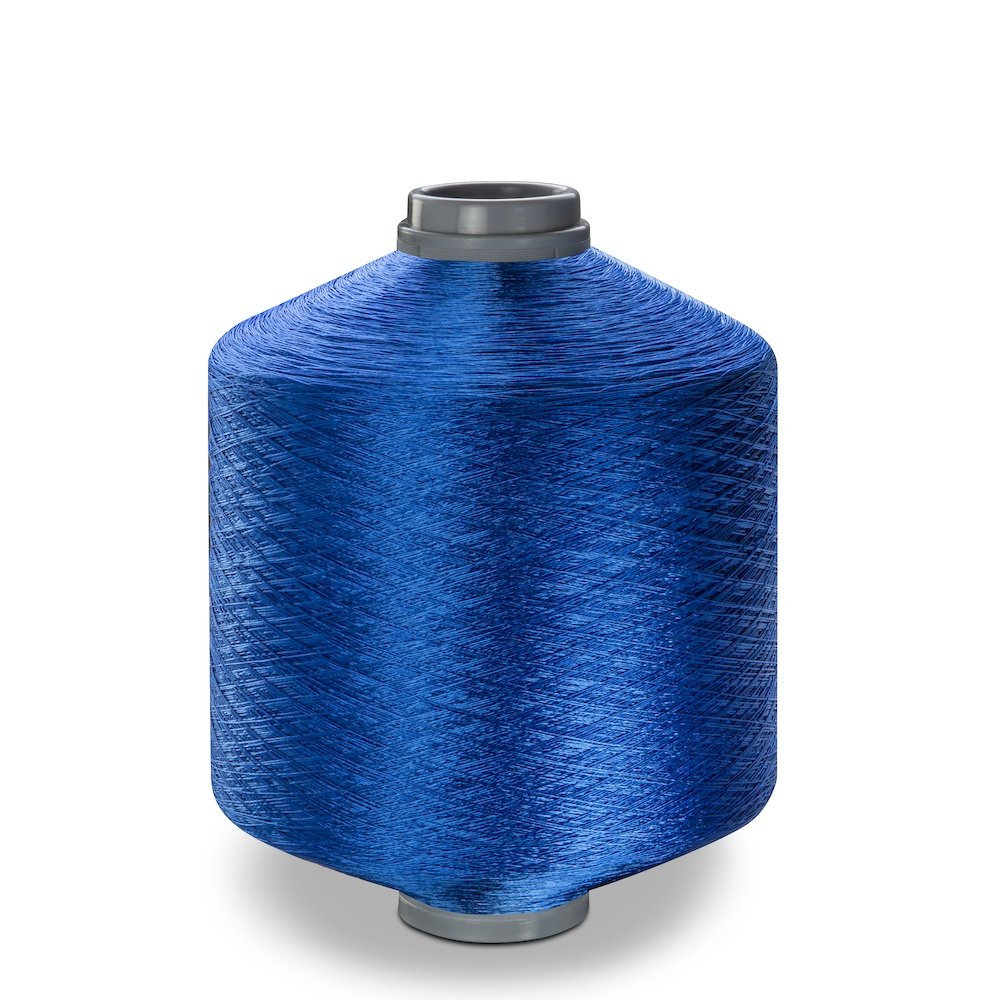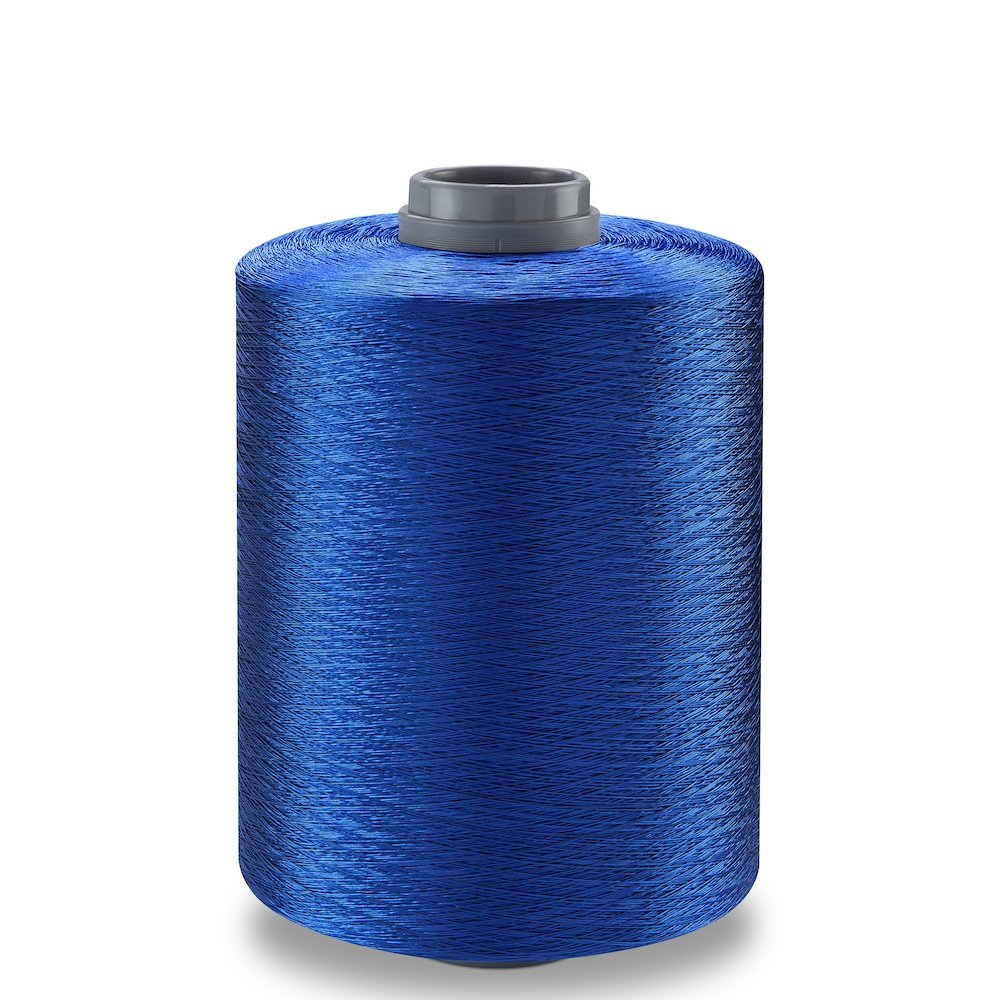 TENAXFIL STARFIL
Nylon high tenacity yarn for technical application
Starlight is a high tenacity nylon yarn particular shiny and soft, that confers a wonderful "SILK" effect to the woven produced. It's ideal for manufacturing shoulder straps and every kind of ribbon.
It's available on dying cones or precision industrial bobbins.
Thanks to the internal lab and dye-house, it can be supplied dyed in trend and custom-made colors.
Products of the same type
Nylon high tenacity twisted thread, for different uses

Nylon high tenacity yarn for technical application

Nylon high tenacity twisted thread

High Tenacity Polyester twisted yarn

High Tenacity Polypropylene twisted yarn