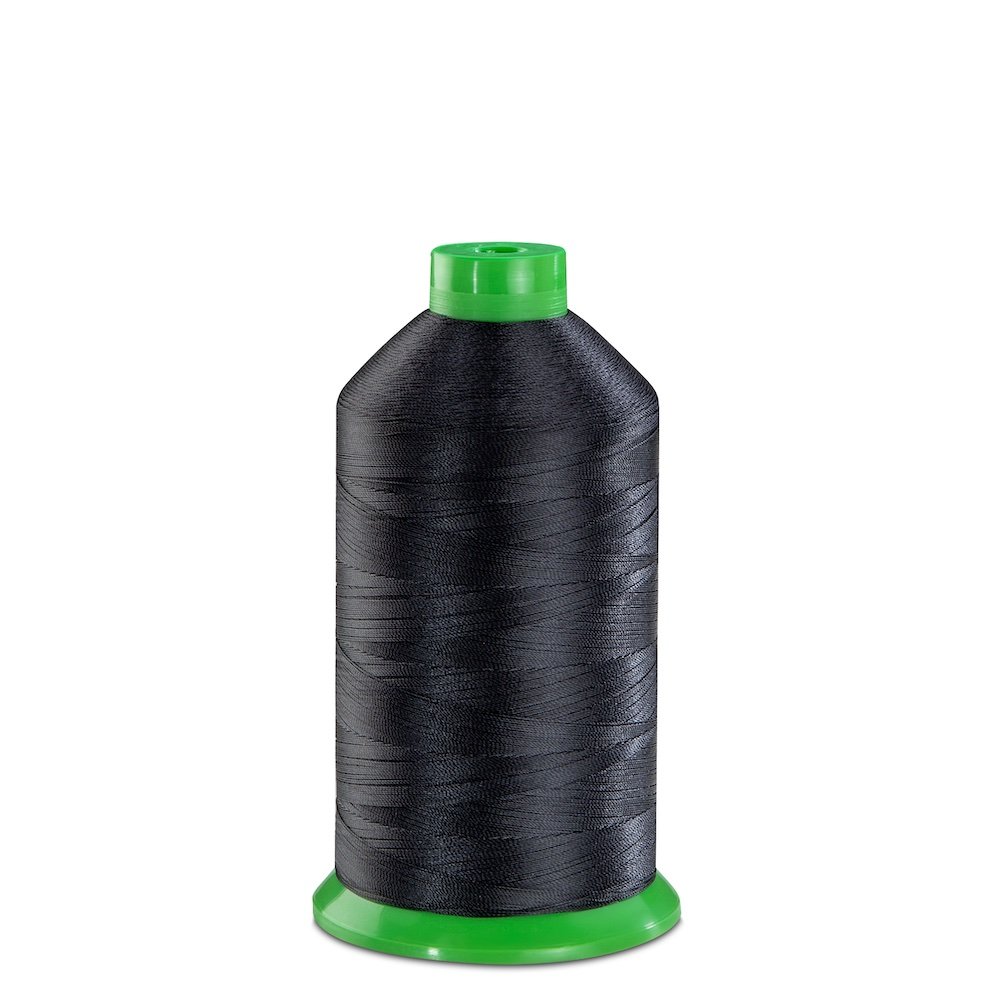 TENAXFIL WATERPROOF
TENAXFIL WATERPROOF® is a high tenacity polyester sewing thread developed by Cittadini spa with an exclusive waterproof treatment.
This particular water repellent finishing inhibits the capillary effect of the normal yarns and makes TENAXFIL WATERPROOF® particular suitable for the outwear, sportswear and technical footwear sectors.
TENAXFIL WATERPROOF® is available in a range of different colors and thickness based on the client needs.
TICKET
Nm
MAKE-UP
Mt/cone
60
6.000
40
4.000
30
3.000
20
2.000
Boxes of 12 pcs
Main applications
Outdoorwear and goods
Sports footwear
Tents and camping equipment
Leather goods and apparel
Suitcases
Automotive
Key benefits
High degree of water resistance
High tenacity PES thread
Excellent abrasion resistance
Special lubrication
Resistant to most mineral acids
Melting point: 250-260°C
Products of the same type
High tenacity sewing thread

High tenacity sewing thread

Polyester spun at cotton cut

Polyester and cotton sewing thread

High tenacity poliester twisted yarn

High tenacity poliamyde twisted yarn

Texturized continuous filament polyester

Twisted polyester waxed yarn

Twisted polyamide waxed yarn