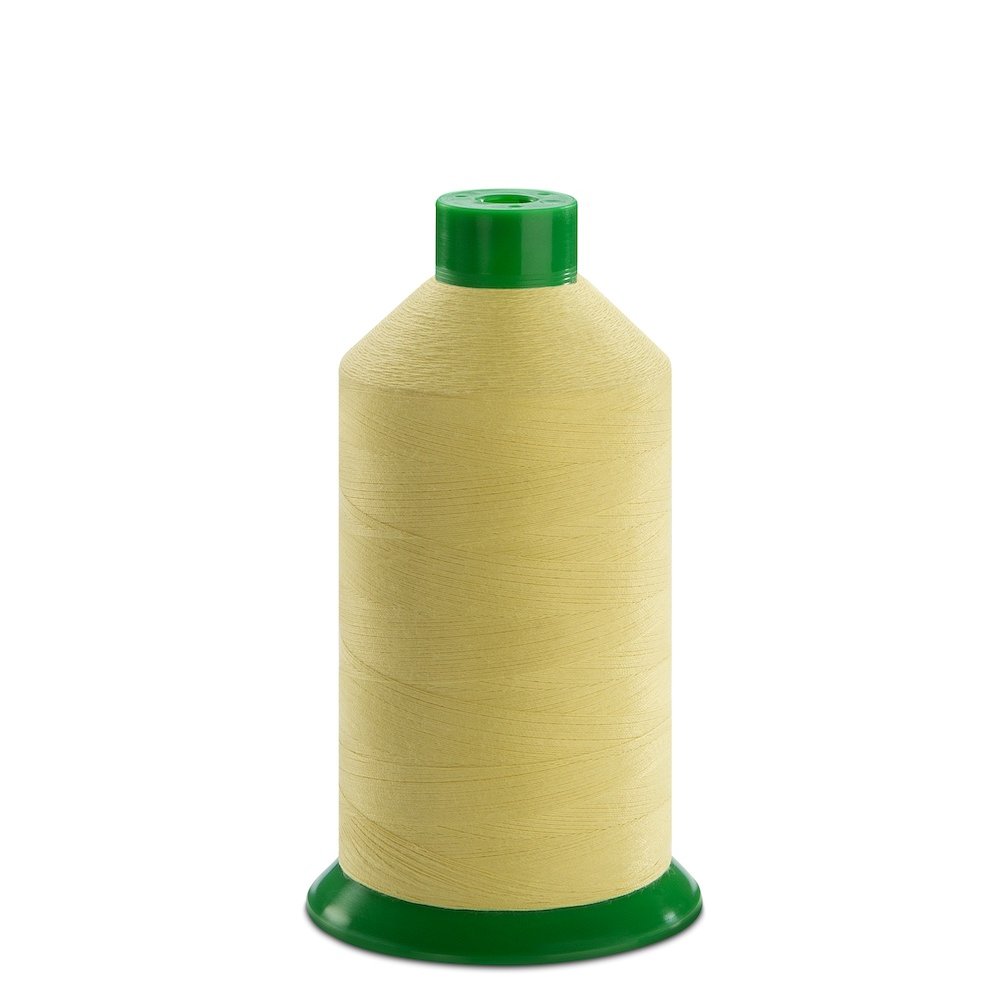 TENAXFIL FIRESTOP
TENAXFIL FIRESTOP®is a sewing thread designed by Cittadini spa for all the sewing needs of apparel producers but also of fire, heat, cut and ballistic use protection equipment ones.
TENAXFIL FIRESTOP® is a para-amide yarn that permits to merge high tenacity need and very high thermal resistance,allowing to reach up to 425 °C before charring, without melting and avoiding to drip on clothes or to stick to the body. Thanks to its inner features, TENAXFIL FIRESTOP® is a self-extinguishing yarn  that also gives an excellent resistance to cut and abrasion.
In order to better meet our customers' needs, Cittadini spa has developed 2 versions of thissewing thread: the first one, named FIRESTOP®, in long staple spun fiber and the second one, called FIRESTOP HT®, in continuous filament yarn.
FIRESTOP®is available in a selected range of colors, suitable for a wide range of application
FIRE STOP
Spun twisted para-amide long fiber sewing yarn 
LABEL

Nm

MAKE-UP
(mt/KS)

100/2

10.000

50/2

5.000

50/3

4.000

50/4

3.000

FIRE STOP HT
Twisted para-amide continuous filament sewing yarn
LABEL
Nm

MAKE-UP
(mt/KS)

30/2

3.000

20/3

2.000
Products of the same type
High tenacity sewing thread

High tenacity sewing thread

Polyester spun at cotton cut

Polyester and cotton sewing thread

High tenacity poliester twisted yarn

High tenacity poliamyde twisted yarn

Texturized continuous filament polyester

Twisted polyester waxed yarn

Twisted polyamide waxed yarn