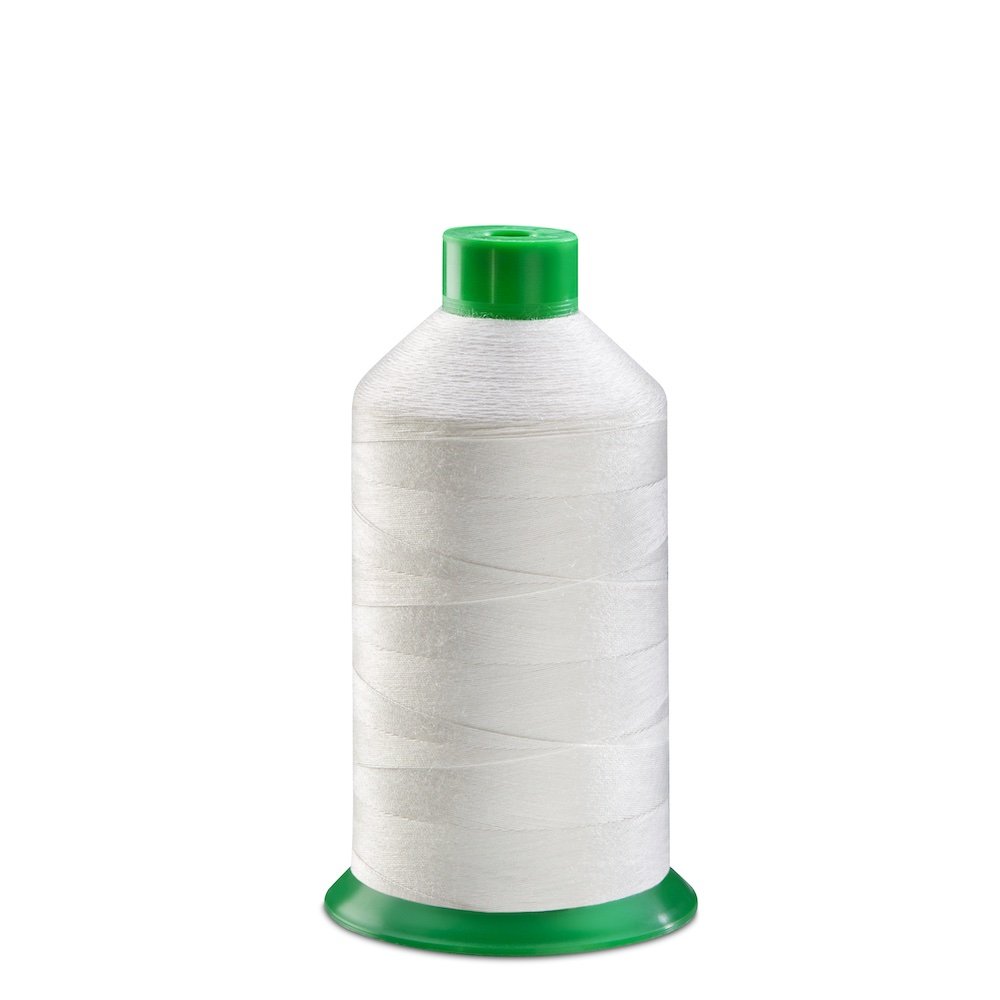 TENAXFIL FIRESTOP PLUS
TENAXFIL FIRESTOP PLUS® is the meta-aramid sewing yarn, long staple spun, made by Cittadini spa which, thanks to its particular structure and to the raw material employed, it is able to fulfill on the best way the needs of fire resistance and yarn sewability.
It guarantees an excellent thermal protection, reaching about 370°C before charring, without melting or dripping, allowing, by virtue of its elasticity, a better sewing performance, while keeping a good mechanical resistance.
Moreover, thanks to its inner nature, FIRESTOP PLUS® is a self-extinguishing yarn with in addition a good  chemical resistance, ideal for the making-up of firemen and police apparel and protectivecloths and shoes. It can also be used for electrical isolation.
TENAXFIL FIRESTOP PLUS® is available on customized colors, to match the color substrates employed.
TICKET
Nm

MAKE-UP

Mt/cone

100/3
10.000
85/3
8.500
70/2
10.500
70/3
7.000
60/2
9.000
60/3
6.000
40/2
6.000
40/3
4.000
Boxes of 10 pcs
Main applications:
Flame retardant protective clothing
 Protective wear
Protective footwear
Filtration
Technical applications
Key benefits:
Great heat resistance up to 371°C
Not melting or dripping yarn
Good abrasion resistance
Good chemical resistance
Products of the same type
High tenacity sewing thread

High tenacity sewing thread

Polyester spun at cotton cut

Polyester and cotton sewing thread

High tenacity poliester twisted yarn

High tenacity poliamyde twisted yarn

Texturized continuous filament polyester

Twisted polyester waxed yarn

Twisted polyamide waxed yarn