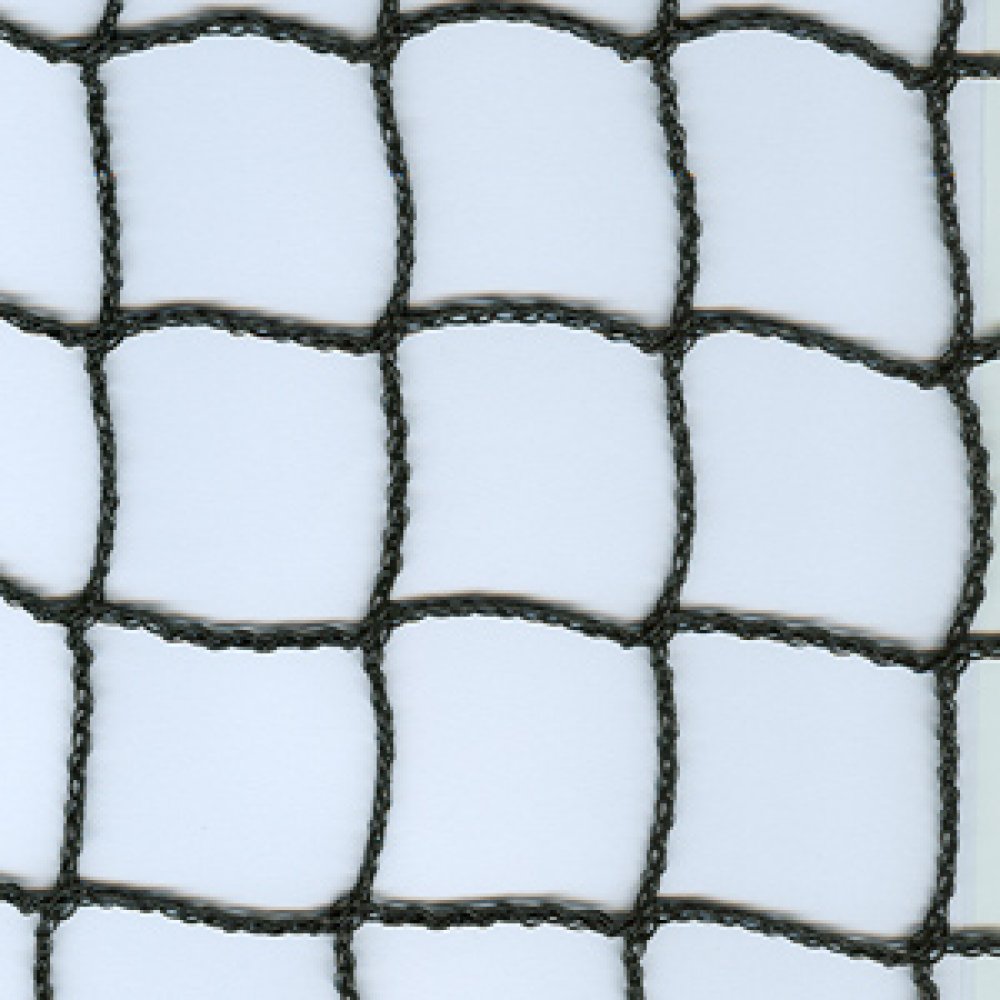 Net Volitex
Made for birds cages building or for predators defense. Made with polyethylene monofilaments, black color, high density, stabilized UV rays. This confers to the product a long time resistance to sun rays.
Waterproof, in case of rain or snow doesn't absorb water. It doesn't swell or get heavier.
With squared mesh which are extremely easy to install thanks to their dimensional stability.
Products of the same type