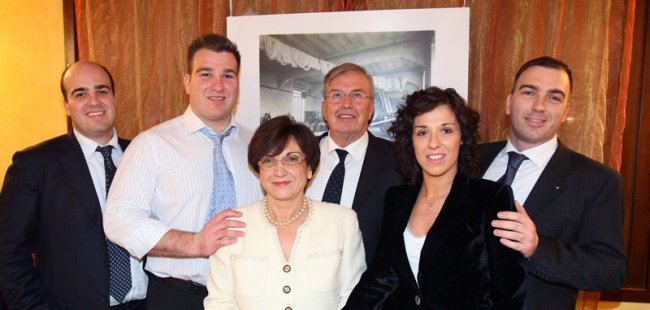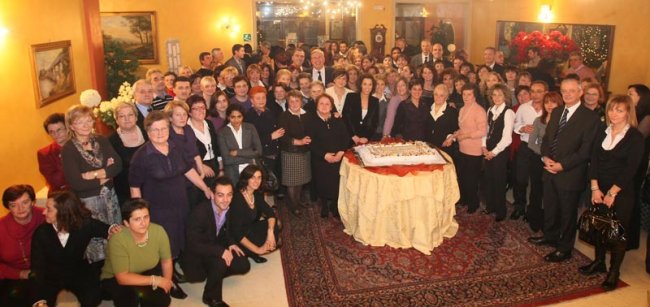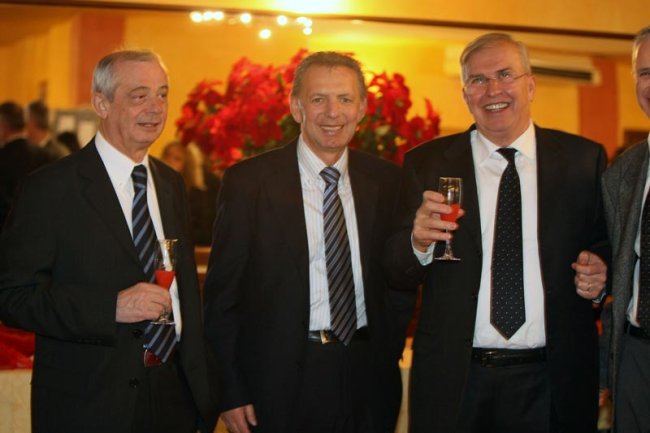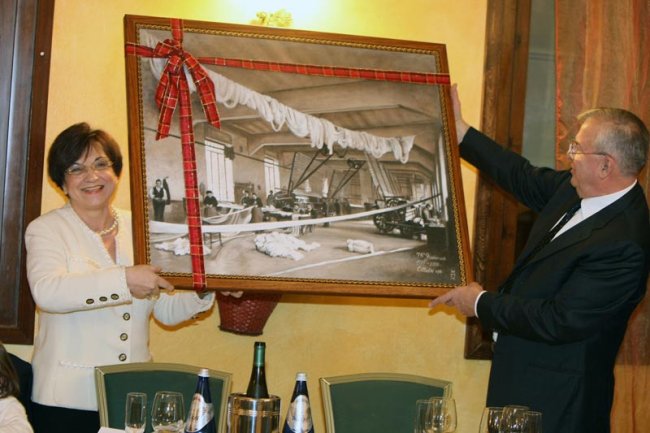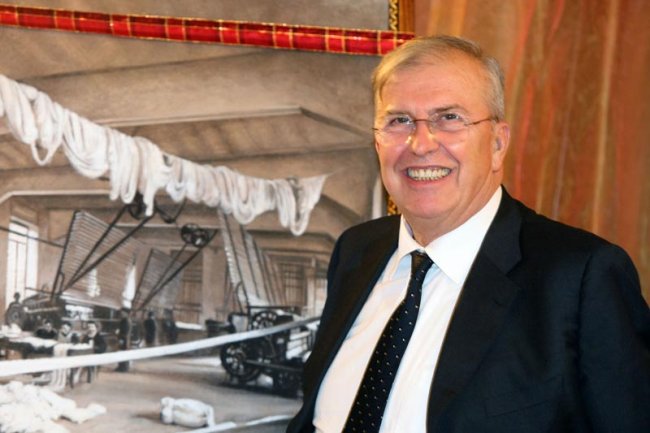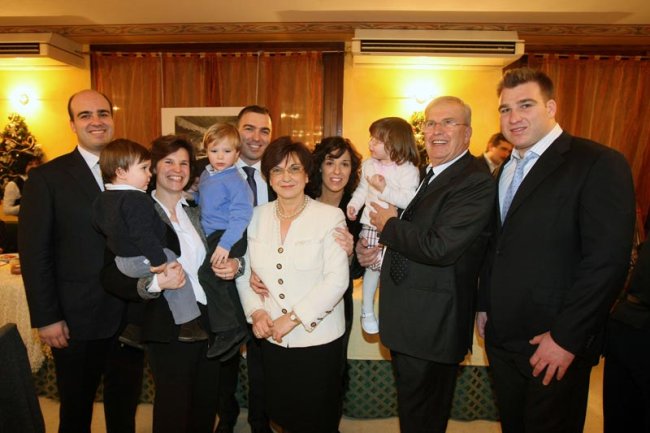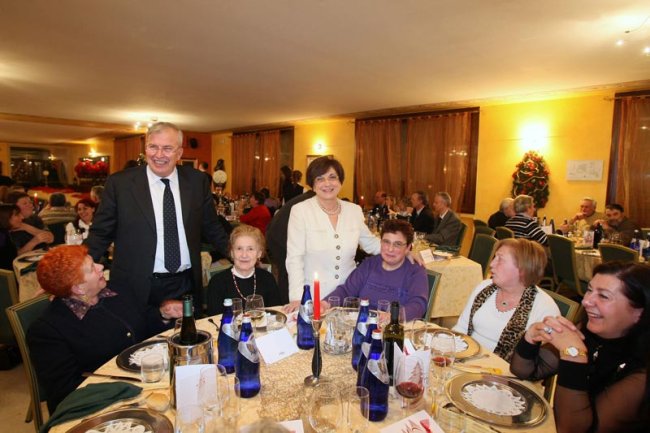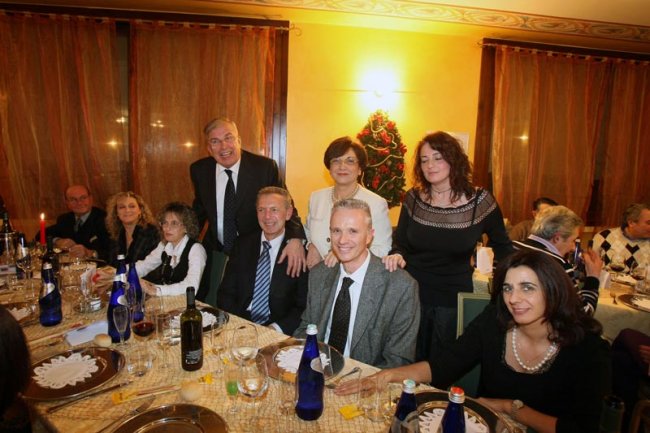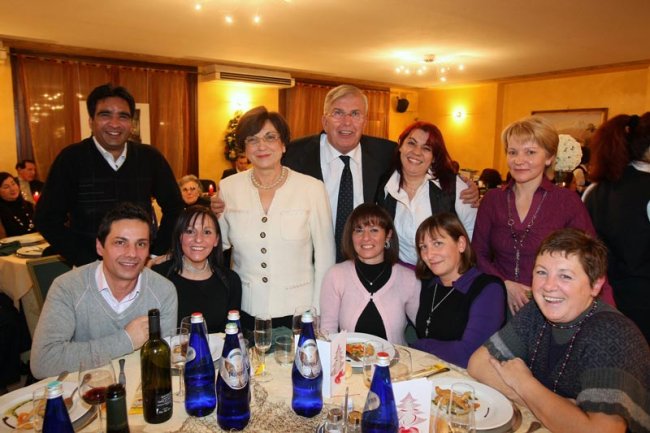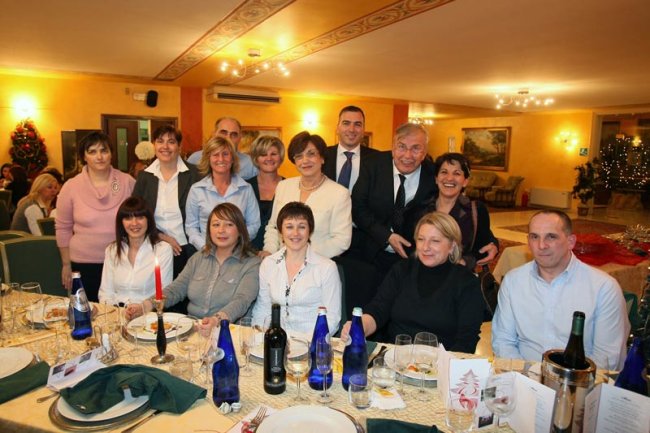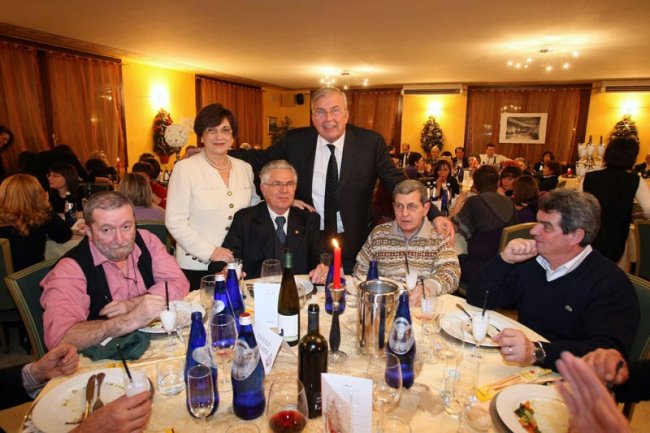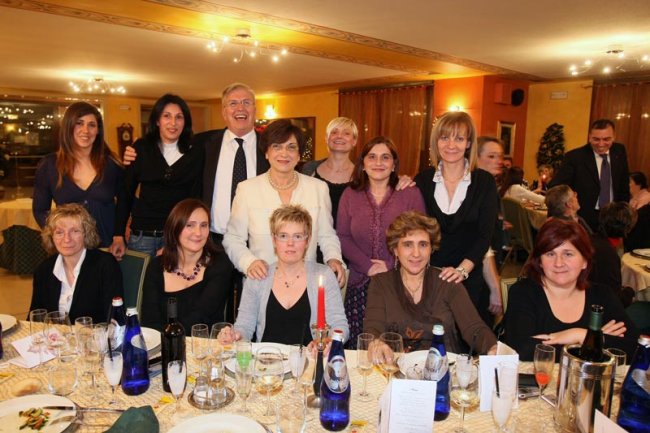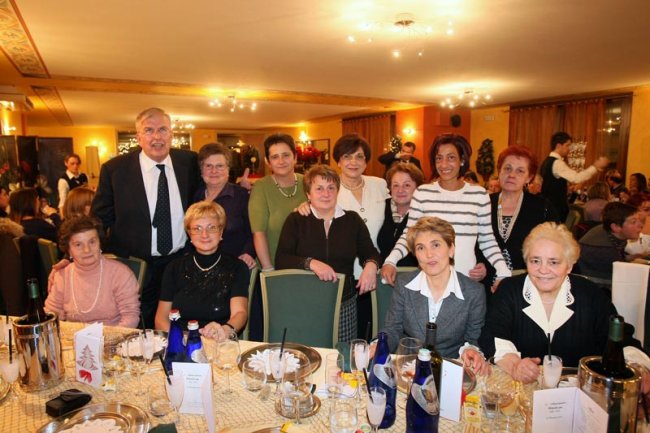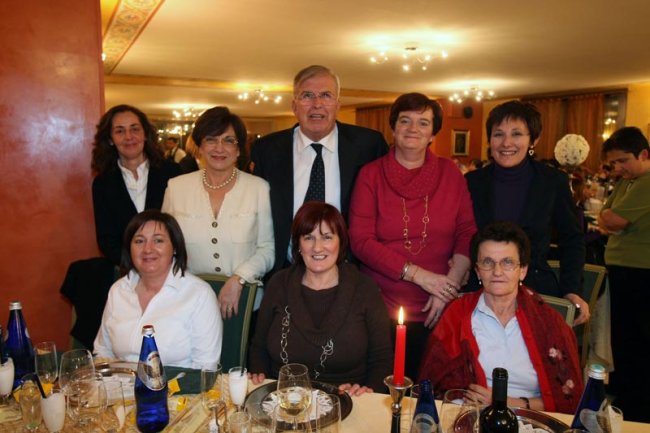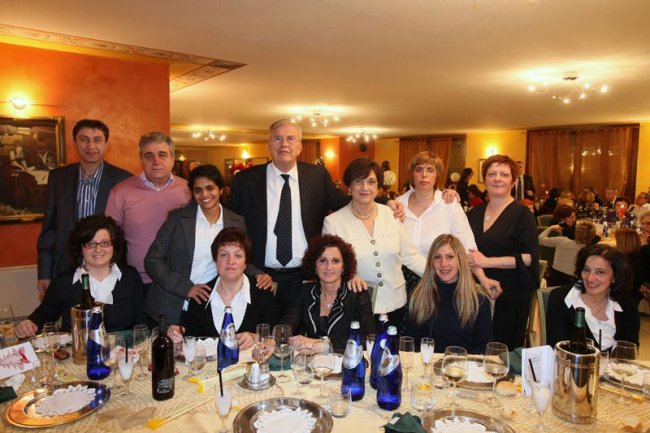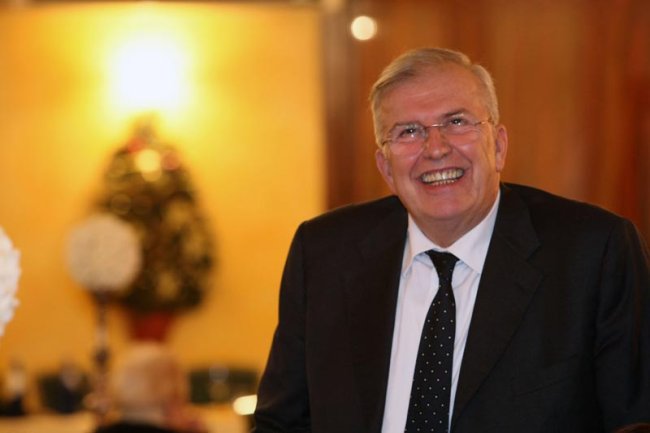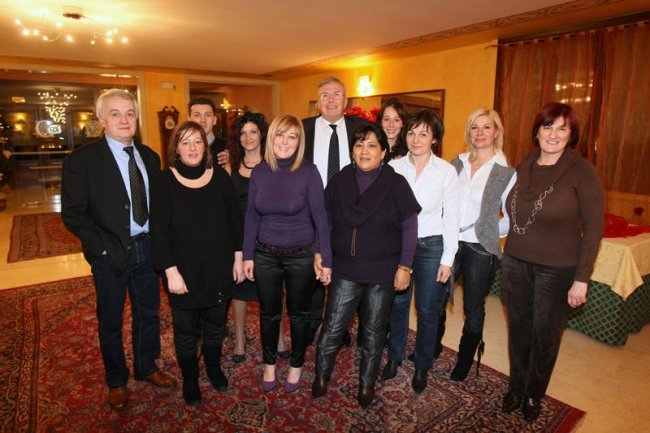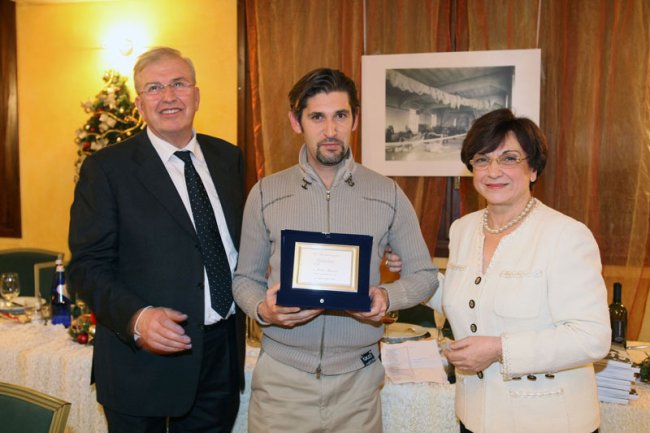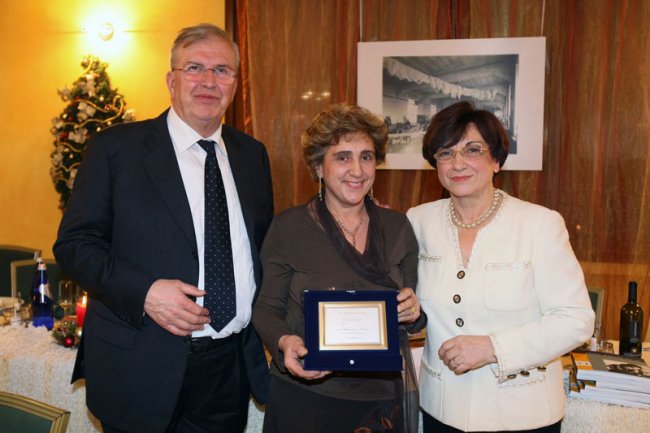 Cittadini: From the 1933 a net knotted on the thread of the Tradition, Innovation, Solidarity
Cittadini spa has celebrated the 75th Anniversary on Saturday 20 december, with all its Team, in memory of the business range construed since 1933 to the important target of these days.
In the attitudes of Cittadini's family, the 75th anniversary was especially a tribute and an affectionate thanks to the all collaborators for their working commitment and in particulary, a special thanks to the numerous "donne del lago", the experts' women who have transmitted the art and the secrets to make a net. In that occasion, many dependents have been awarded in order of seniority and a mass was celebrated in memory of the death workers.