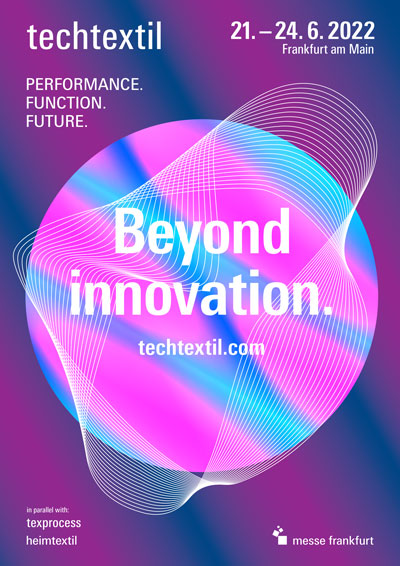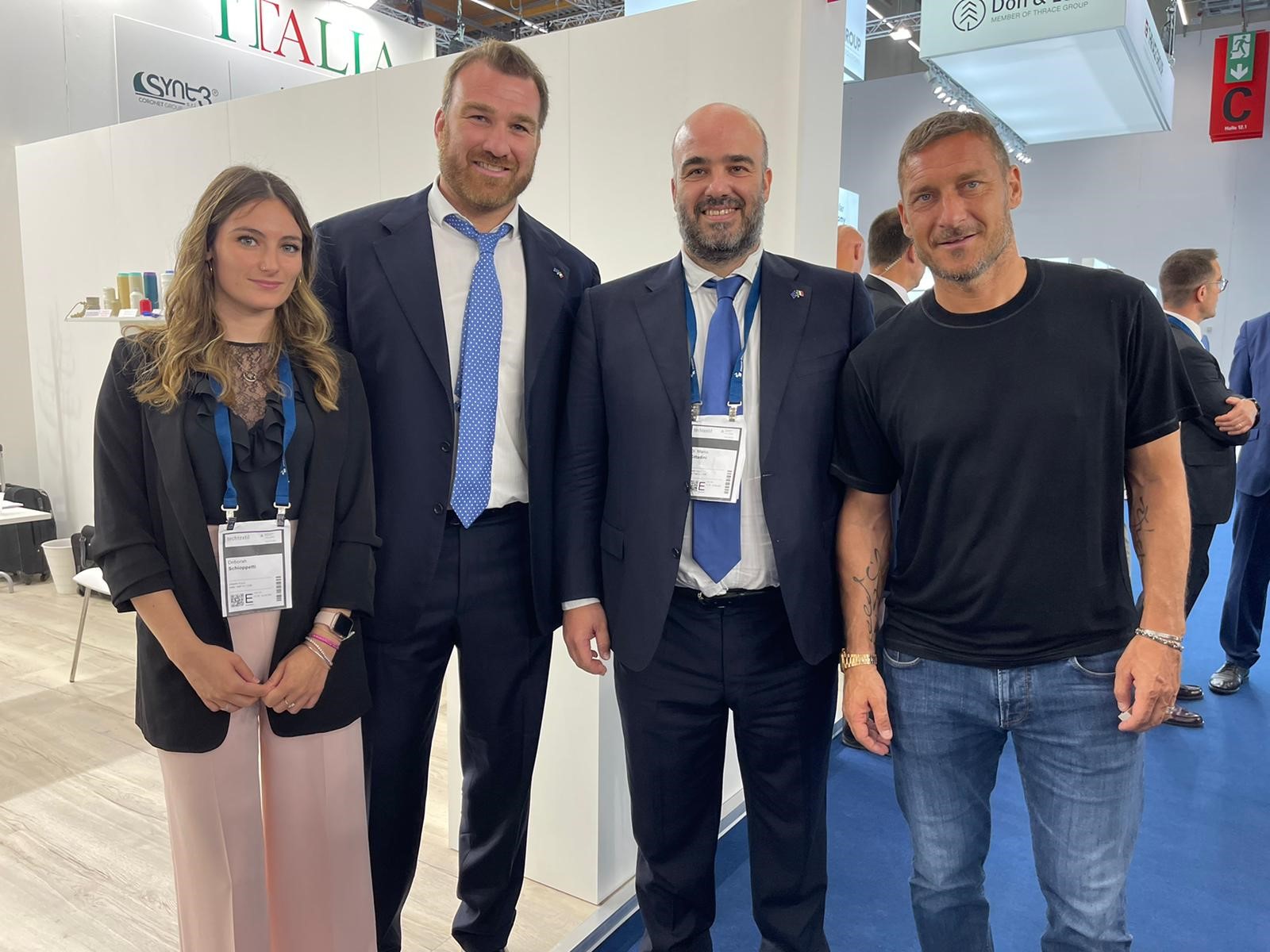 Cittadini successfully participated in TECHTEXTIL, the Technical Textile Fair, which took place in Frankfurt on June 21-24, with a group of Italian companies in the ICE Pavilion.
It was an opportunity to present its innovative products for the latest generation of technical textiles, designed for the increasingly high-performance and functionalized needs of customers.
In particular, new recycled, ecofriendly polyester and nylon yarns were proposed with a view to a sustainable, circular economy.
Among them, we must highlight Tenaxfil Green Yarn, which is recycled high tenacity polyester, obtained from the regeneration of post-consumer polyethylene bottles and objects that are part of everyday use that very often the end user abandons on the territory, in the most frequented places, without any awareness of their serious and irreversible environmental impact.
Therefore, the goal of Tenaxfil Green is to reduce plastic waste and contamination of our environment, contributing to the circular economy, to actively defend nature in both terrestrial and marine spheres.
Tenaxfil Green is an internationally certified GRS 4.0 (Global Recycle Standard) yarn, made with zero environmental footprint throughout the production process.
With this range of new yarns, Cittadini continues to be at the forefront of technical textiles, respecting ESG principles for a circular and fully sustainable economy.
For more information on the fair you can click on the following link: